"The Road to Monrovia"- A sponsored cycle and Family Fun Day
The road distance from Sean Devereux Park in Yateley to our schools in Brewerville, Monrovia is 4500 miles.
Thank you to all who collectively cycled, walked, rowed or swam as we completed our 4500 miles yesterday! Thank you to all who sponsored, so far raising a truly outstanding £5000



View our Final map of "Road to Monrovia" by clicking HERE

If you still have sponsor money to pay you can do so by clicking on our VIRGIN MONEY secure payments page

If you prefer, you can send a cheque made out to Sean Devereux Children's Fund to White Picketts, Chandler's Lane, Yateley, GU46 7DR

More words and pics will be on our Latest News pages shortly and our next newsletter.

Thank you to Kieran Doherty for many of the photos throughout these reports , as well as Laura Chatterton and others who supplied images throughout the the "Road to Monrovia" campaign.
The Family Fun Day -2-5pm 23RD jUNE 2019
Thank you to all who helped us celebrate completing the "Road to Monrovia" at the Family Funday.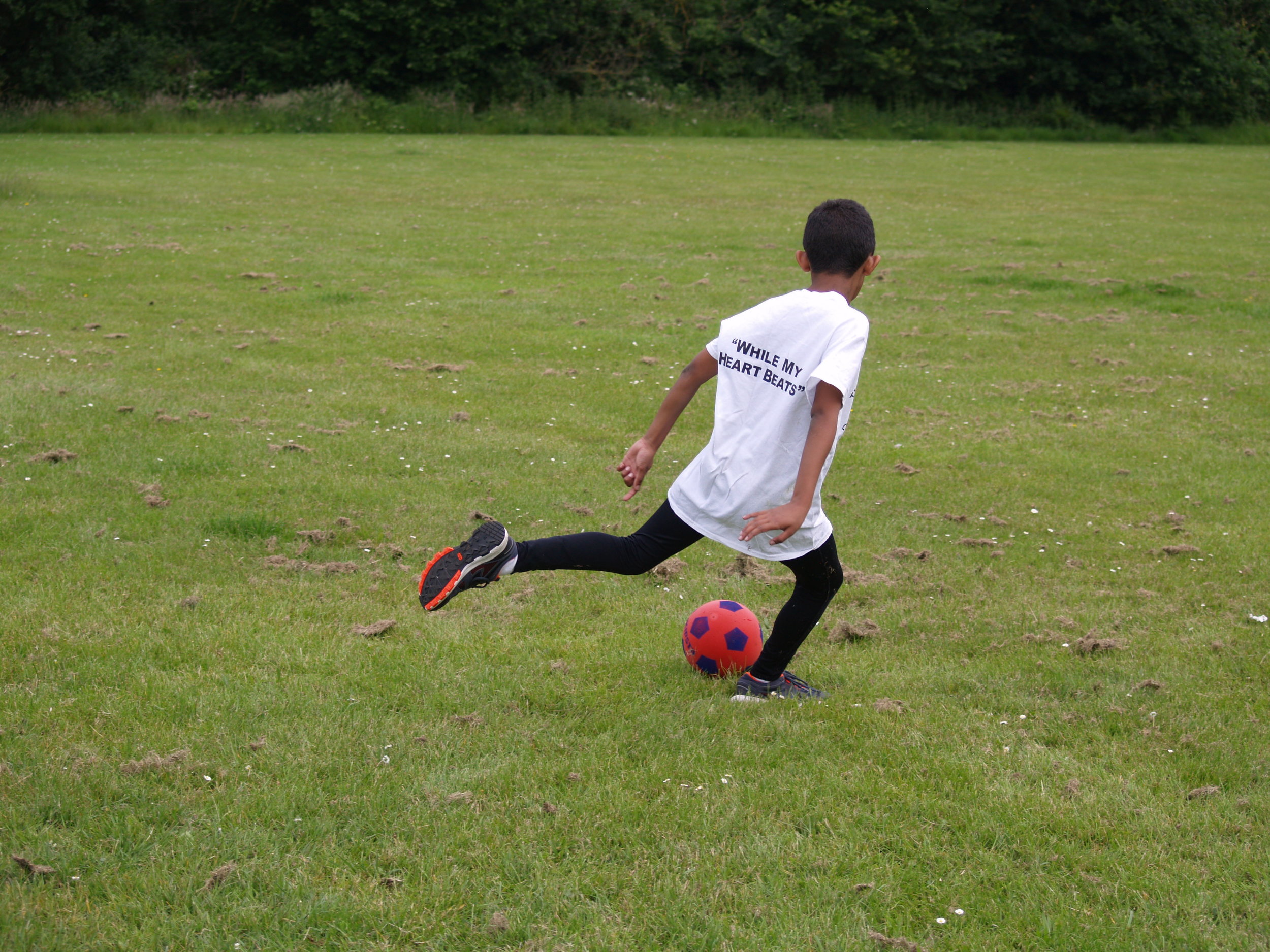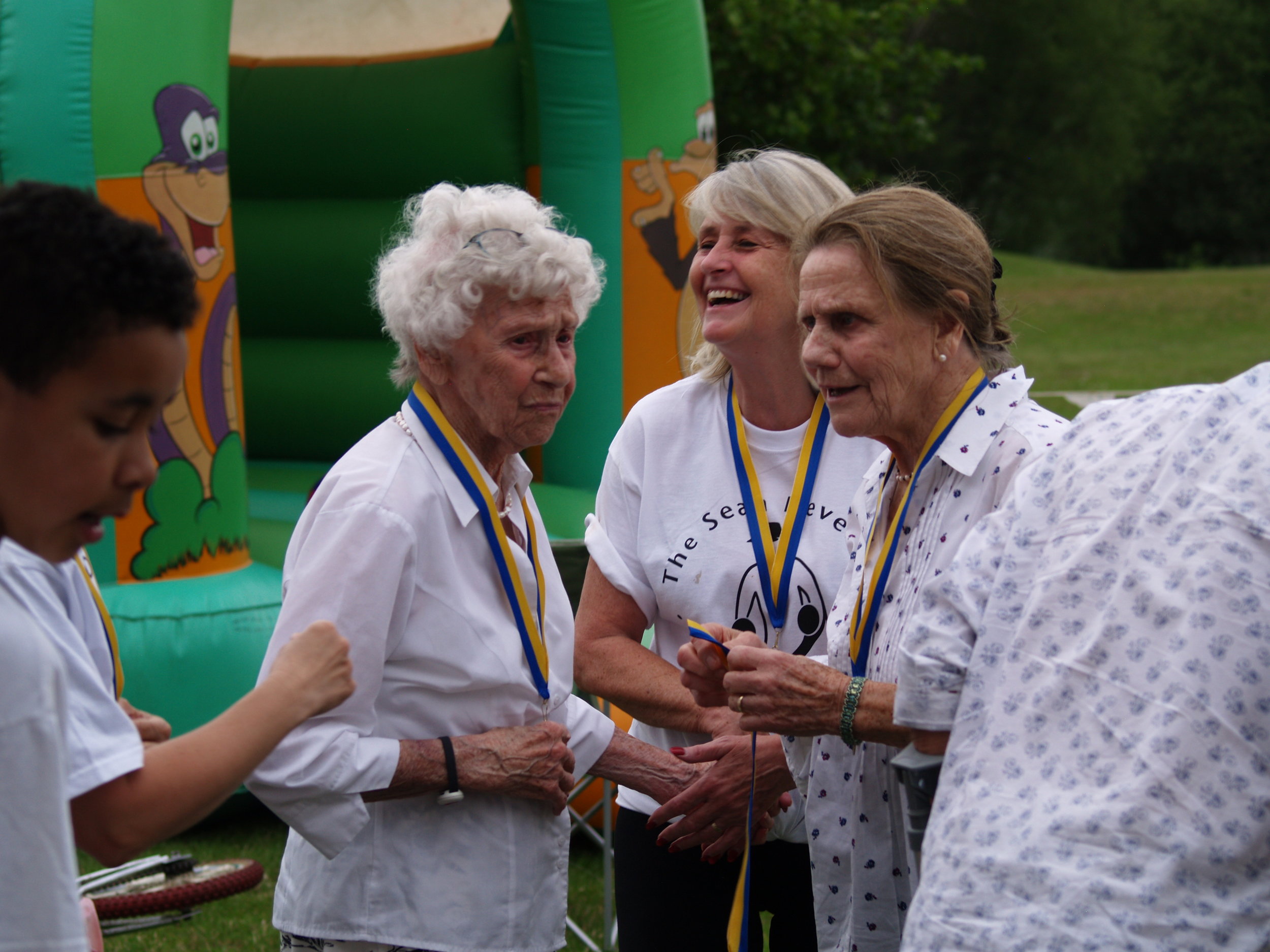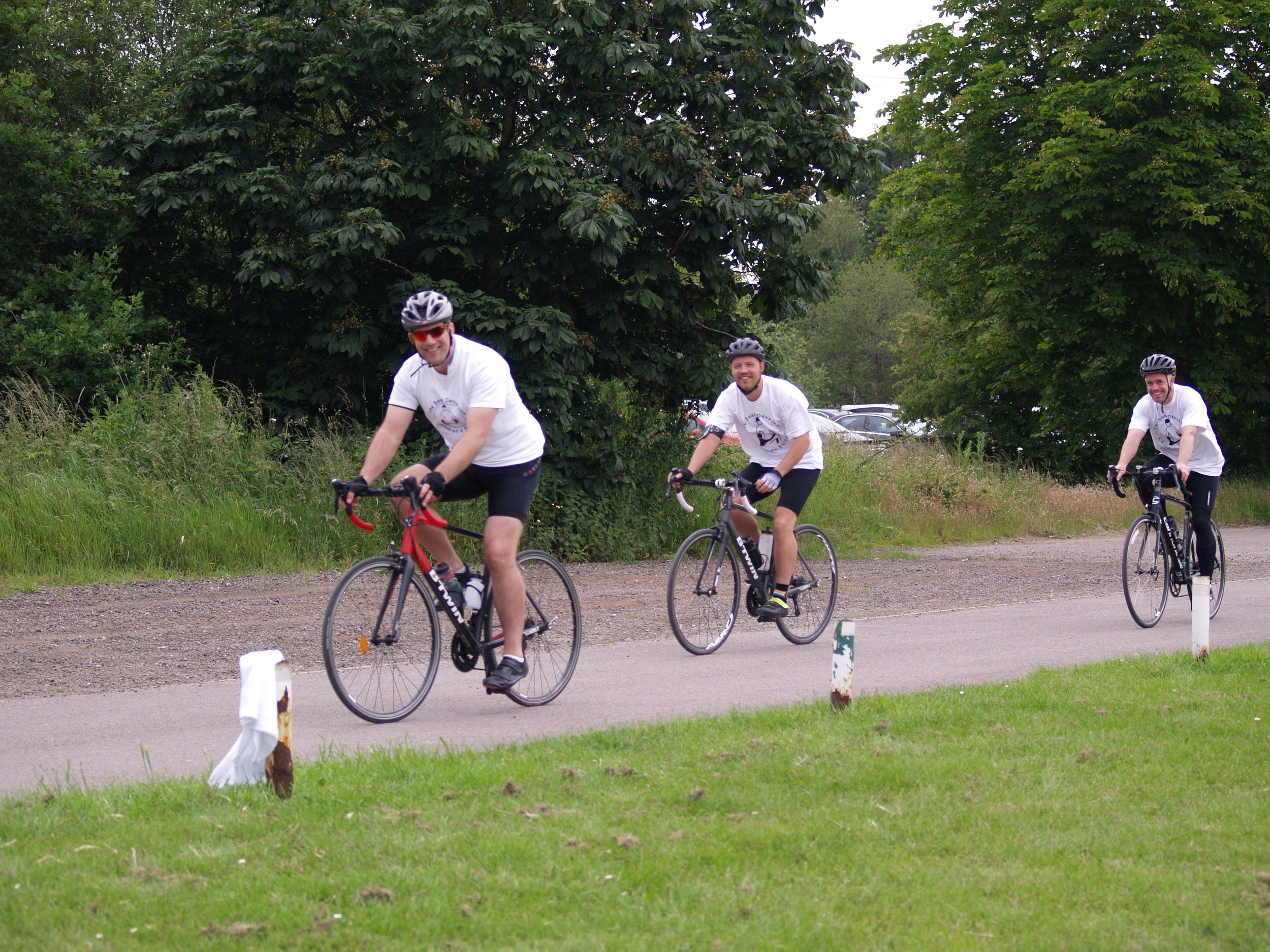 Quiz Night Success
We held our Annual Quiz night on Saturday 9th February and once again, thanks to great support from over 300 people, raised £2400.
This is the equivalent of 13 sponsorship packages, a real boost to the Fund. The winners, "Don't forget the Nuts" are pictured below, triumphing on a fiercely contested night.
2018 Walk for Sean
"The UK and Africa came together on Sunday 8th July to mark the 25 years Anniversary since the Sean Devereux Children's Fund was set up following the tragic death of Sean in 1993.
Approximately 150 hardy walkers completed the 5k course in sweltering heat in Yateley, and over 300 students, parents and teachers from the Sean Devereux School in Liberia did the same, joined by the desire to make a difference to the children of Liberia – providing them with an education in Sean's name. Photographs of the efforts were shared at the time across the continents and there was a great feeling of togetherness and unity of purpose. The objective this year was to build up the Library at the school with books, desks and tables along with a TV so that the children can see news of the wider world. In addition we hope to develop a science laboratory too as there is a real need for this to help broaden the depth of such lessons. We have raised £9,000 to date in the UK and amazingly 250 US dollars was raised in Liberia through the activities and donations going on there. Maureen Devereux – Patron of the Fund said " I would like to thank everyone who took part in this amazing event both here and in Liberia. Sean would have loved to see such harmony and unity and it is great that we are able to help the less fortunate and vulnerable in this way."
We were also fortunate to have received outstanding support from local businesses in Yateley and Farnborough this year. Many have pledged money to support the fund and we are very appreciative of their kindness and help. It truly has been a team effort."